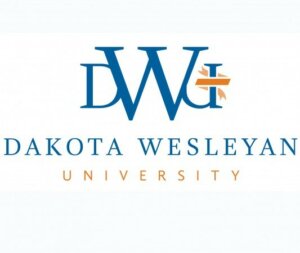 DWU COMES TO YOU!
The LEARN & EARN program is located on microsite campus in PIERRE, SD at Capital City Campus.
16 months
The LEARN & EARN program is an affordable and efficient 16-month path to a professional career and ASSOCIATE DEGREE with the opportunity to complete a bachelor's degree.
Hands-on
This is not your ordinary class time. The LEARN & EARN experience is full of hands-on, real-world simulations, and individual and group projects paired with specialized speakers. There are no tests, no papers, no traditional grades.
Professional Career Coach
A professional career coach will help and guide you through the duration of the program.
Earn Money & Certifications
After the first four months, you'll have the opportunity to work in a paid internship two days per week, while earning professional credentials that matter to businesses and industry. After eight months, you'll switch to working at a paid internship for three days per week, while spending the other two days at the LEARN & EARN learning site.