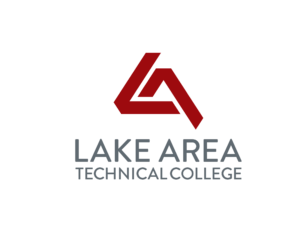 LICENSED PRACTICAL NURSING
Lake Area Technical College (LATC) offers their Licensed Practical Nursing program to full- or part-time students online through Capital City Campus located in Pierre, South Dakota. Students who are accepted into LATC's LPN program will complete their coursework online with labs performed on-campus at CCC and clinicals held at Avera St. Mary's hospital in Pierre, SD. Yes, right here in Pierre, South Dakota!
Through this program, students get hands-on experience, both in the classroom lab as well as on-site at Avera, which is conveniently located across the street. Graduates of LATC's LPN program find competitive wages and nearly 100% placement upon graduation.
For more information or to enroll, visit this LATC webpage.