Learning Opportunities for Everyone
We offer opportunities to test for several college entrance exams.
LEARN MORE
We have several meeting rooms, classrooms, and an auditorium that can be rented for a fee.
LEARN MORE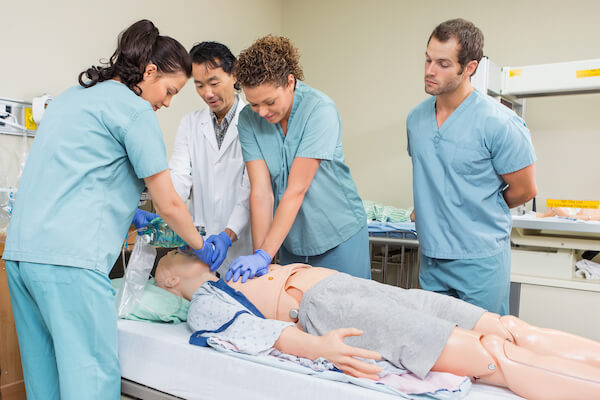 Financial Aid & Scholarships Available
From grants and low-cost loans available through the completion of FAFSA to local scholarships available to Capital City Campus students only, we'll work with you to help make college more affordable.
You'll find a wide variety of professional development opportunities through Capital City Campus. Small business owners can take part in online courses covering QuickBooks, basic accounting and others. Individuals looking to improve their skills or take on a new career can take online training to learn about Microsoft software, the Adobe suite, web development, writing and more. Classes are offered online through our partner, Ed2Go.